Posted by RSHRP on 5th Dec 2021
We understand it is sometimes a bit confusing ordering Low Back bucket custom seats. This Step by step guide will make the process easier.


1) Choose Size
(SB) 17.5" Wide (MOST POPULAR) (DS) 16.5" Wide ( FOR EXTREMELY SMALL VEHICLES)





2) Choose Stitch Pattern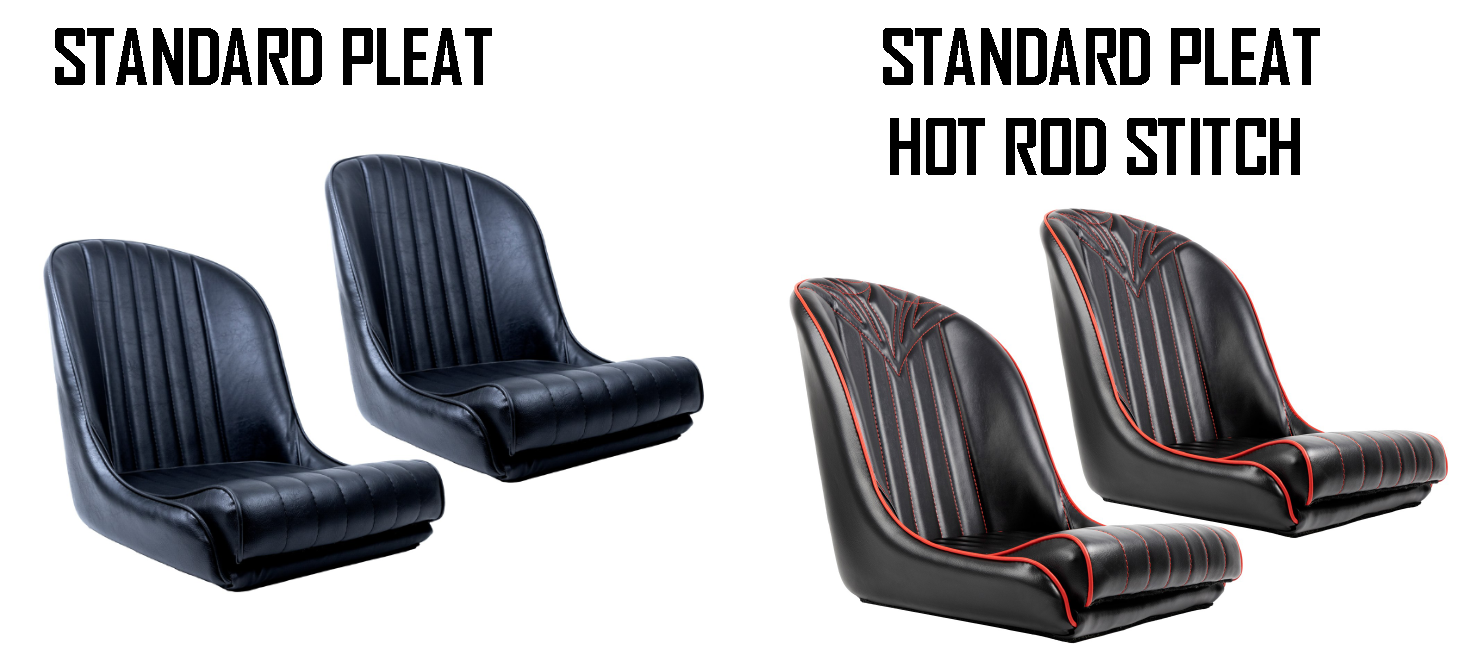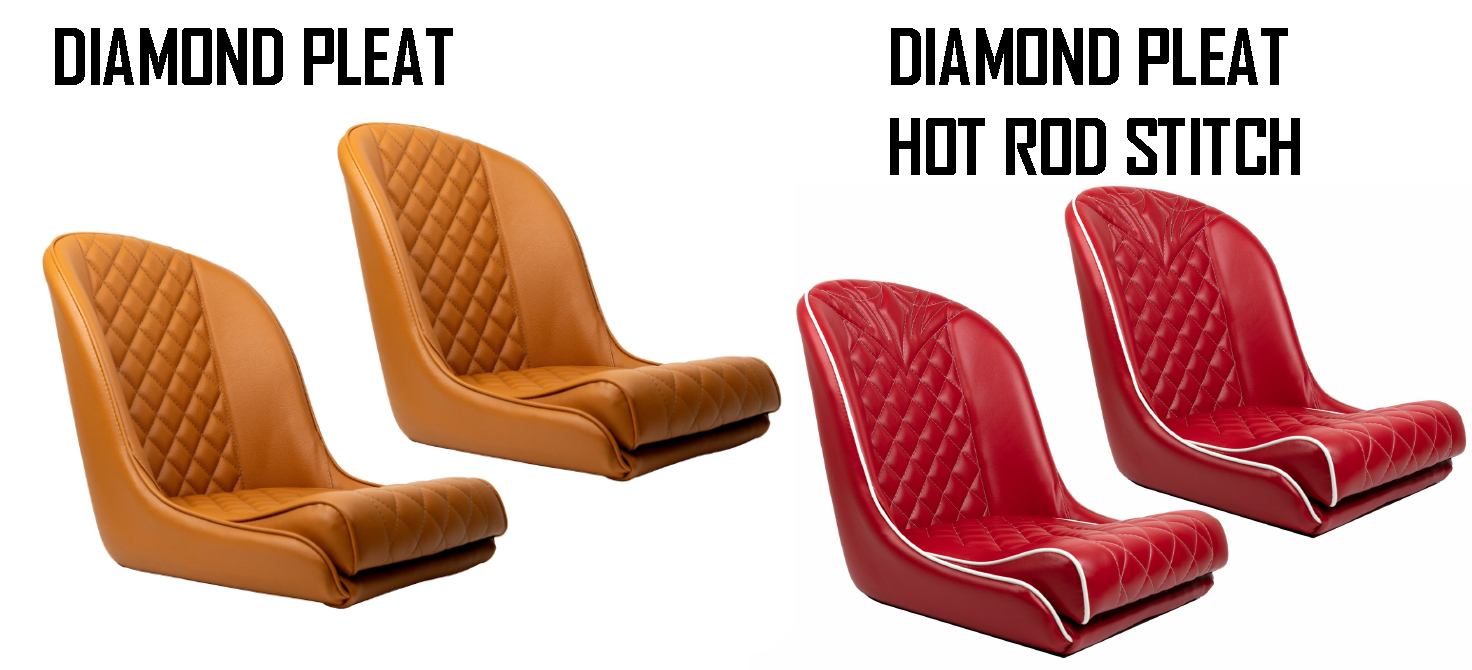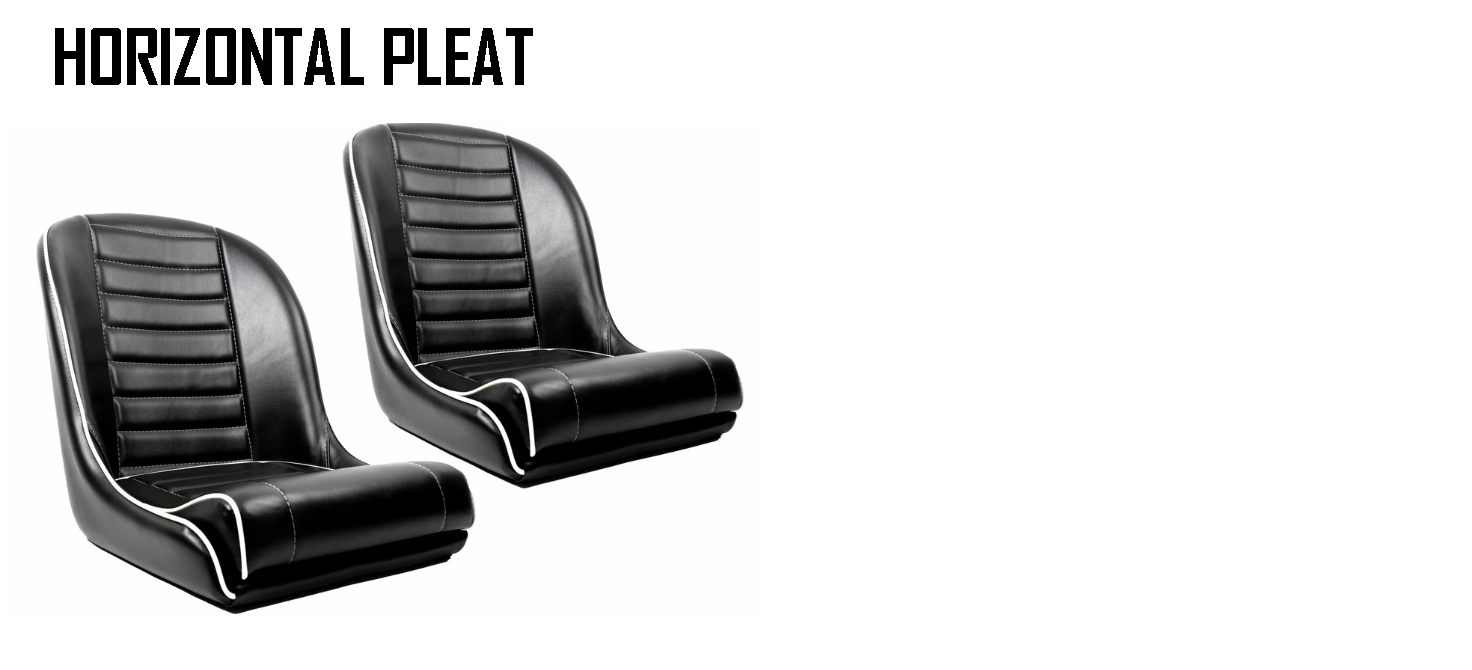 3) Choose Seat Primary Color & Welt (Pipping)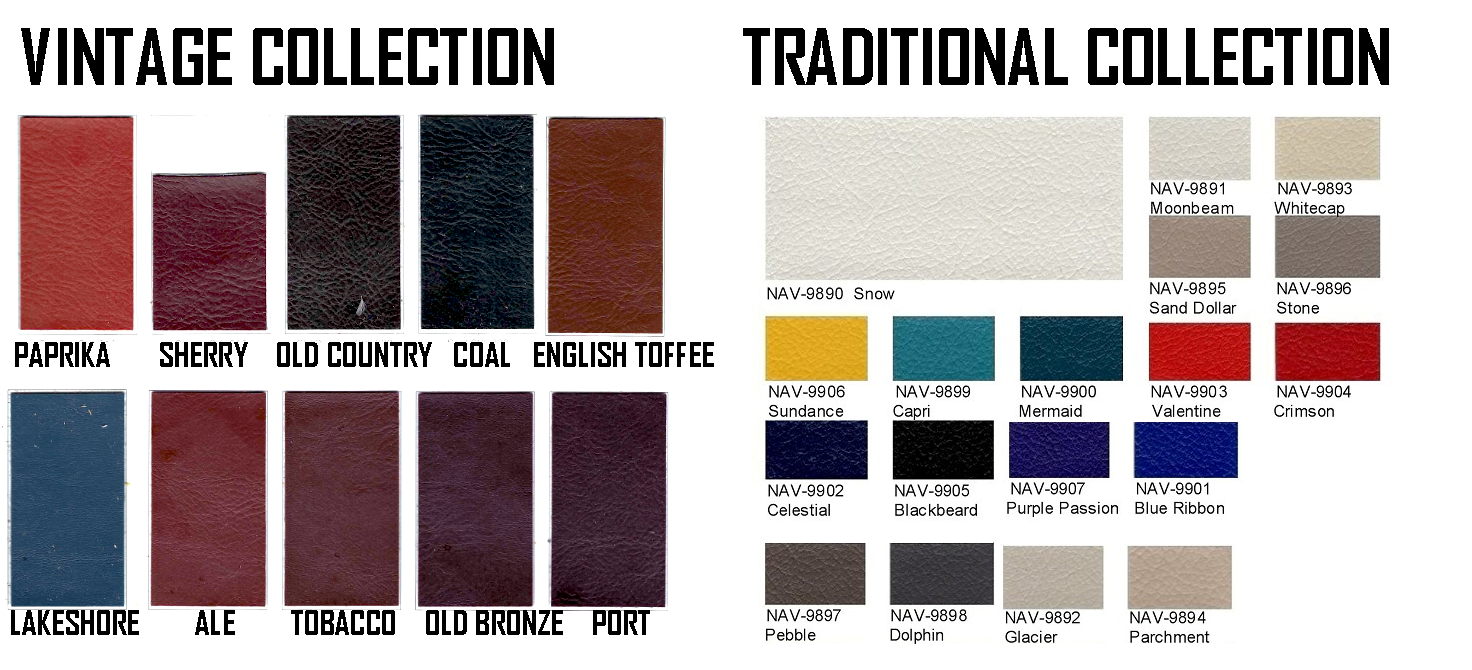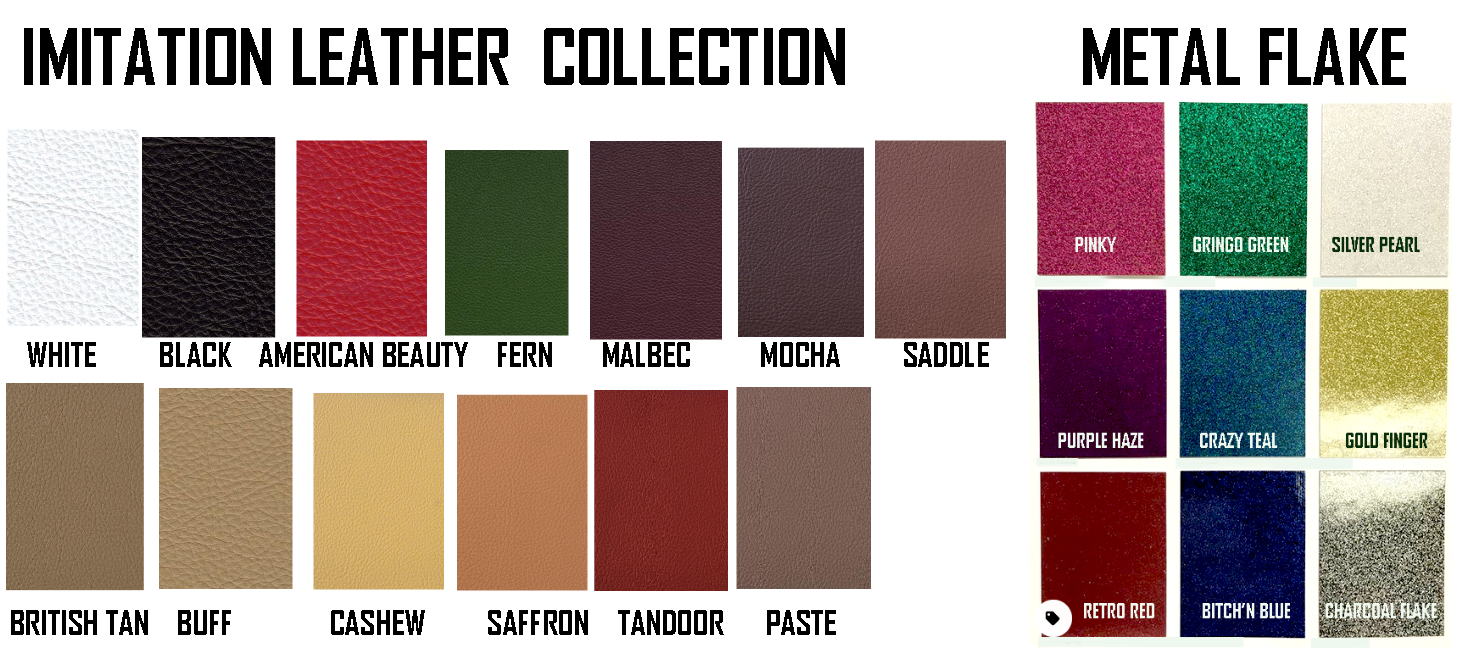 4) Choose matching or any color from the chart below.






5) OPTIONAL Choose Upgrades
Full Leather /
Upgrade your low back bucket seats to full leather . Additional Fee of $750.00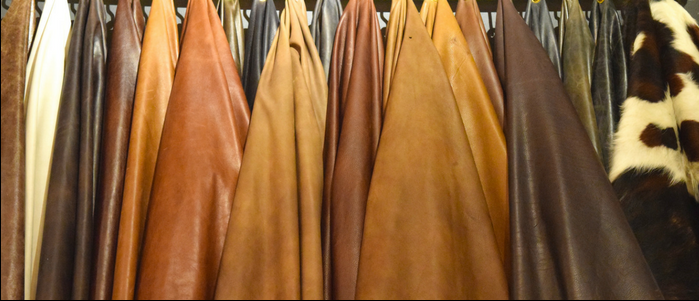 Heated Seats /
keep warm on those cold days with heated seats. Additional Fee Of $175.00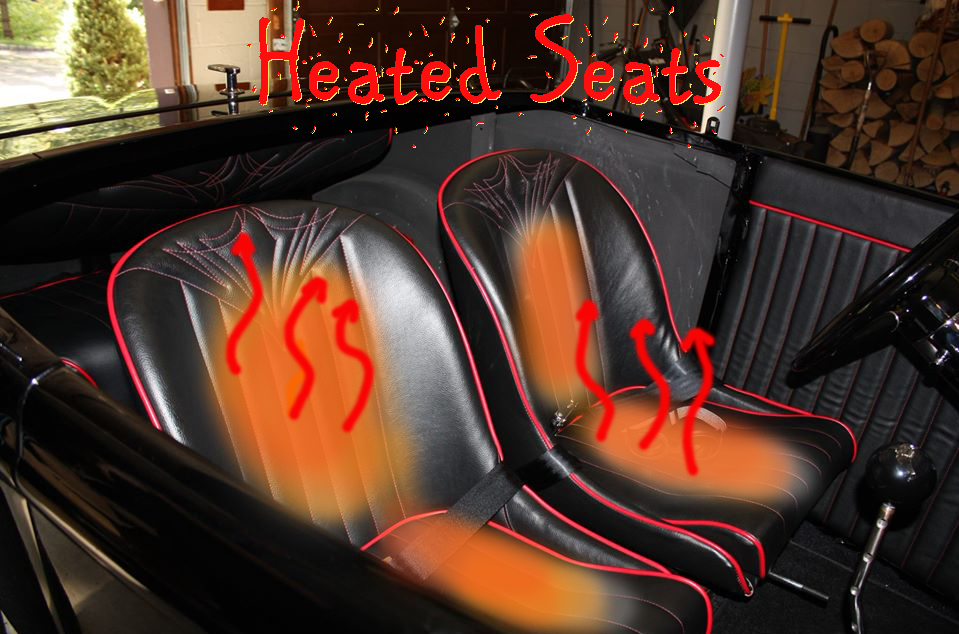 Slide Tracks
Need to adjust your seat? Add a set of seat sliders. $145.00
Seat Flip Brackets.
Need rear access? Add a set of flip brackets.
Marine Upgrade /
Looking to put these in your Boat. Add the Marine upgrade. 150.00